顶部logo
Time of issue:
2021-03-25 15:27:13
顶部电话
Time of issue:
2020-10-21 10:43:47
0755-32939963
185 6566 1627
185 6573 1627
关于我们banner
Time of issue:
2020-05-11 00:00:00
Culture
Categories:

About Us

Time of issue:

2020-05-21 00:00:00

Views:

0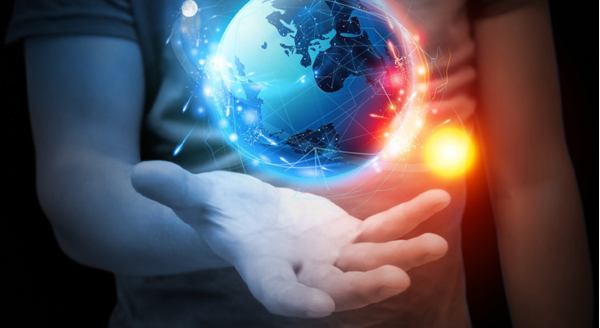 Integrity, pragmatism, innovation, and efficiency, respond quickly to customer needs, and continue to strive for excellence! With the service tenet of "Quality First, Customer First", adhere to market-oriented and take the road of technological innovation.

"People-oriented, continuous innovation, high-quality and fast, customer service first" Technology is people-oriented. We use automation to create an energy-saving, environmentally friendly and comfortable world, and realize the harmony and unity of man and nature through automation. The goal is to provide customers with high-efficiency and stable industrial automation control equipment, to ensure that every link from project development to drawing review, procurement, processing, assembly and debugging, etc. strictly follows customer requirements and pursues excellence.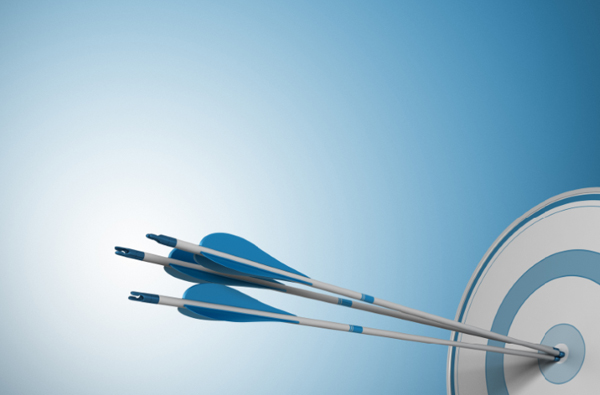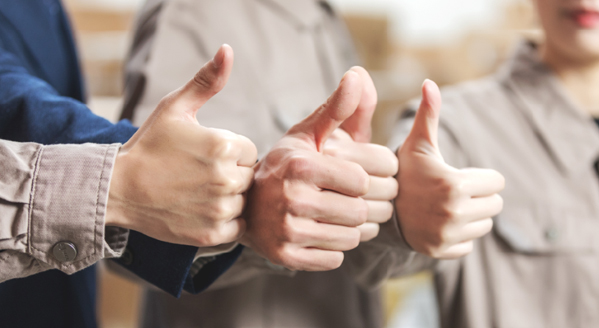 "Customer satisfaction over 100%"
Survive by quality and achieve customer satisfaction are the basic principles of Lianwei's sustainable development. Lianwei equipment is highly praised and trusted by customers at home and abroad for its stable quality and excellent service level.

Mission vision and core values
"Provide customized solutions for industry customers" The company focuses on continuous research and development, as always, provides top products and the most reliable service quality, and becomes a trusted partner of customers.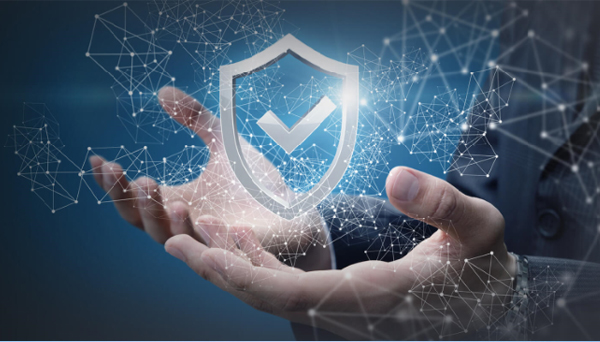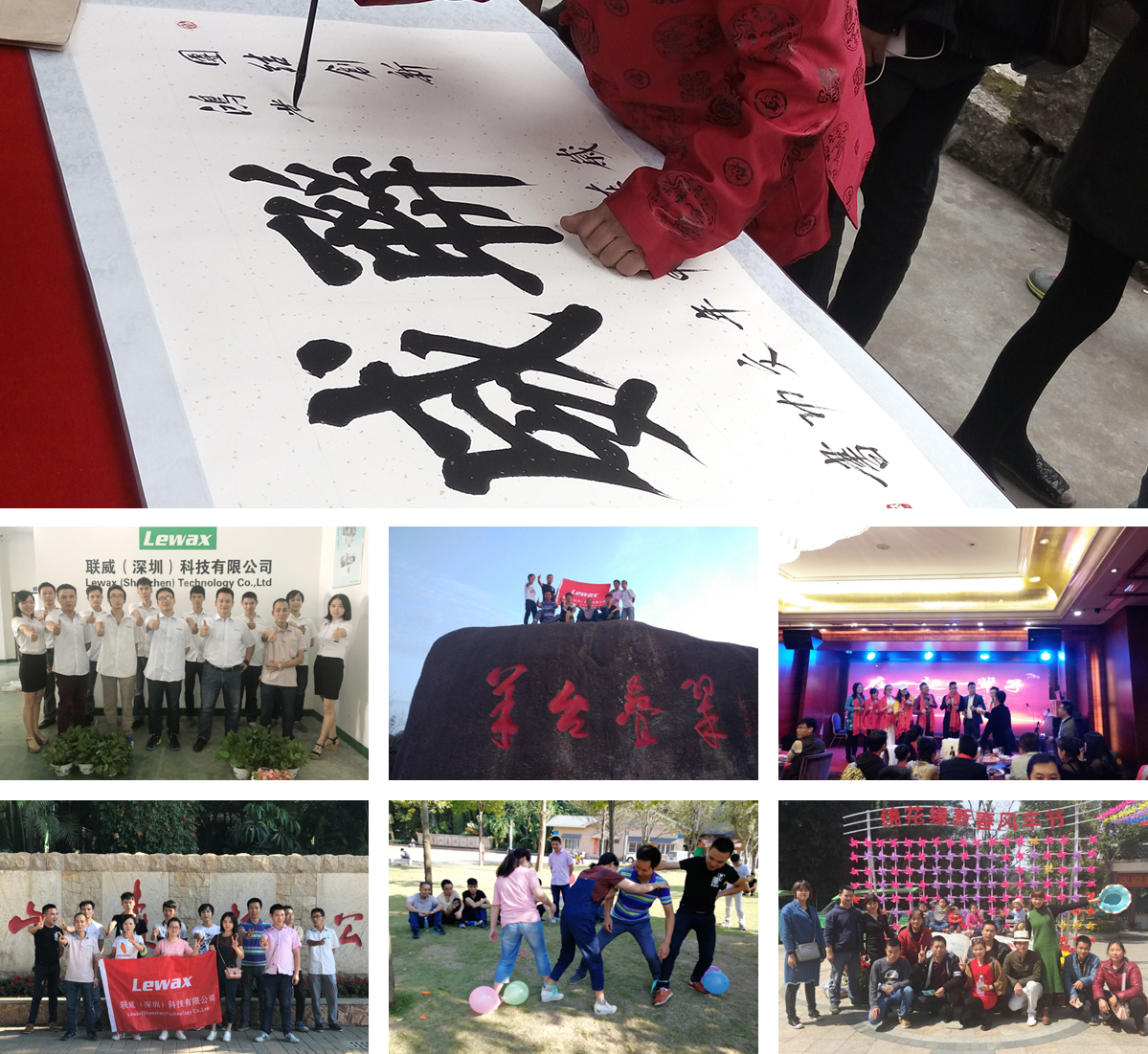 Scan the QR code to read on your phone